Salvos Give a Lunch for Christmas Appeal
A unique social media campaign that got Gen Y donating through sharing food porn.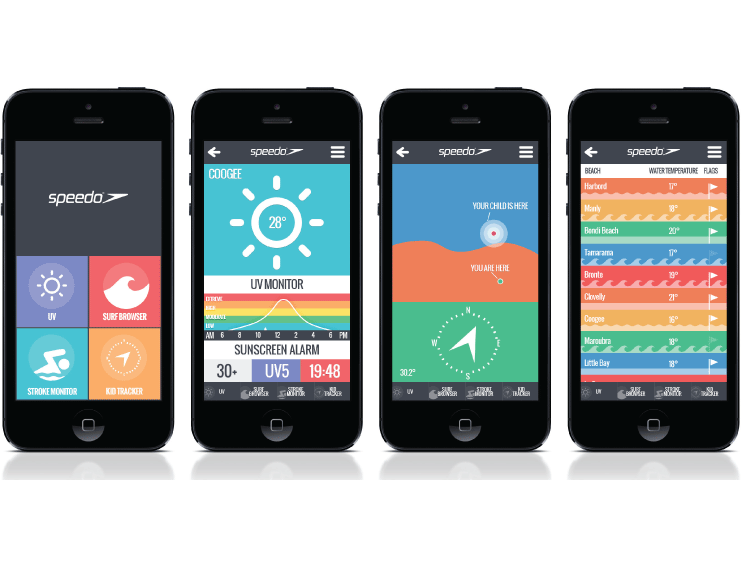 Every brief is an opportunity to do something positive for a clients business.
Awards are one way of being recognised for good work, results are another.
Technology has changed the way we communicate but not how we respond.